Translation
For turnkey tender documents, please use the "shop" tab, or contact MySmartRFP.com directly. For responses to calls for tenders or any standard translation, please get in touch with us.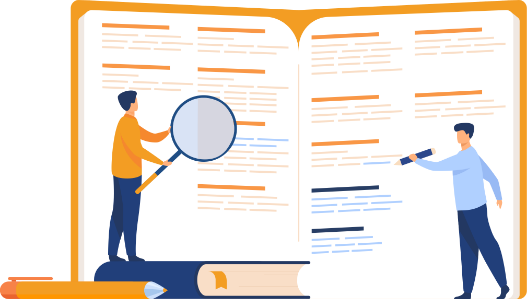 Translation services
We provide translation services into all major European and Asian languages, specializing mainly in the asset management and capital markets industries. We ensure that all documents are only translated by the best translators and also reviewed by seasoned finance professionals.
Our experience as former finance senior executives enables us to be a leading player in financial translations thanks to our technical expertise, our understanding of our clients' needs and our first-class customer service.