Welcome to PRISM
The first
Asset Management
Digital and Quantitative RFP platform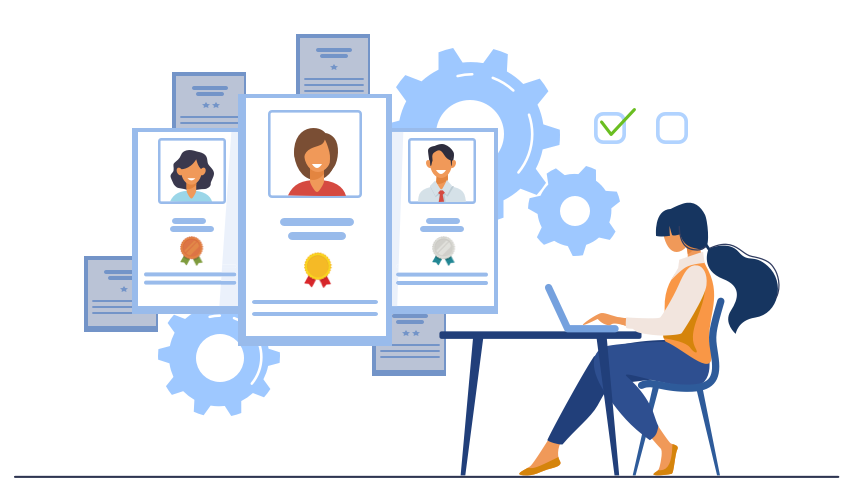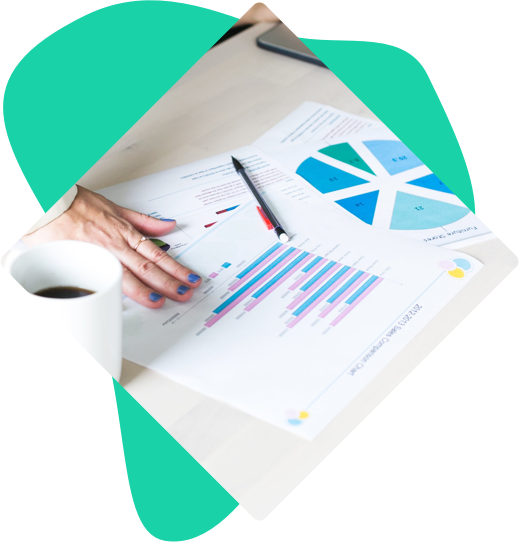 A tailor-made service
MySmartRFP.com provides you with a fully digital online tendering platform allowing :
To use standard AFG / AF2i or completely personalized questionnaires
To choose to invite management companies without limitation in number, size or country
To benefit from an instant result analysis, regardless of the number of participants
To provide all participants, selected or not, with a detailed commentary including their relative classification, criteria by criteria, as well as a detailed analysis of the risk / return profile of the expertise presented
Why PRISM?
The PRISM platform offers for the first time the possibility of processing a tender without paper support by using digital technologies to :
Allow questionnaires to be completed directly online
Perform an instant result analysis
Offer everyone a detailed feedback on the answer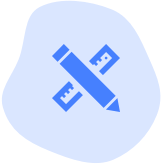 Skills
PRISM was created by seasoned asset management professionals with a long experience in RFPs to improve a traditionally cumbersome, archaic and costly process. We have advised asset management companies on more than 100 tenders in the past few years.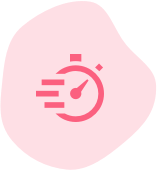 Speed
By allowing several members of a management company to connect simultaneously to complete their different parts, avoiding traditional translation delays and processing quantitative responses in an automated manner, PRISM saves considerable time both in the process response and during the result analysis.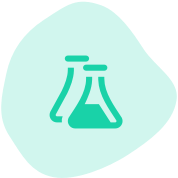 Experiences
With over 50 years of combined experience, the MySmartRFP.com team has processed and won numerous asset management tenders on behalf of both international and domestic management companies. Public, private, open, restricted, or negotiated procedure tenders, PRISM can help you in all cases.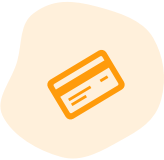 Price
The PRISM platform has free access for clients and consultants, it works thanks to registration fees for all participants and a commission payable by the winner (s) of the call for tenders. This allows a better distribution of the expenses related to the organization of a call for tenders.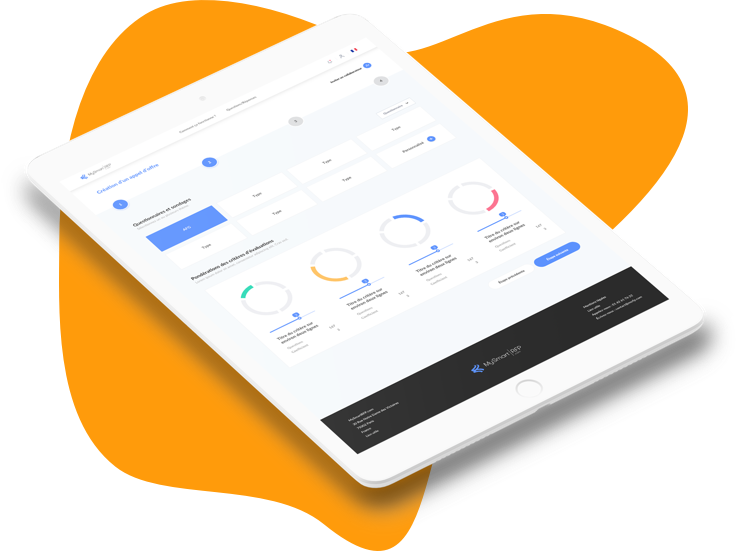 … And the tender process became easy!
Complex, lengthy, regulated, administratively cumbersome procedure, consuming resources, time, the tendering process is the unloved thing of the asset management profession. But it is nevertheless and will even become more and more essential as the demands for transparency grows stronger everyday.
PRISM makes it possible to avoid paper files with numerous versions ending up mixing inextricably.
PRISM allows you to respond online and save your work at any time to resume it later.
PRISM allows several departments to complete their parts of the questionnaire simultaneously without risk of repetition or confusion…
PRISM records the response and allows secure electronic delivery.
PRISM simplifies administrative burdens
PRISM has solved the problem of long and expensive translations.
Notifications

PRISM sends you a notification free of charge as soon as a call for tenders corresponding to your profile and your best expertise is launched

Q&A

During the tender procedure, PRISM allows you to communicate with the client or the consultant for any technical questions.

Response

PRISM makes it possible to respond quickly and securely to calls for tenders thanks to its digital quantitative procedure: No need to translate, no need to print, saving considerable time and resources.

Advice

PRISM advises you throughout the procedure by letting you benefit from our years of experience in public and private tenders.

Assistance and support

PRISM supports you, both the contracting authority and the management company, for a good handling of the tool in order to quickly obtain maximum efficiency.